Are your critical fasteners about to fail?
Not knowing could expose your company to an increase in unplanned downtime, a decrease in production and asset life as well as insurance compliance issues.
BOLTPREP can help you avoid all these issues. We provide third party independent bolt load verification, joint monitoring and management services.
Contact Us
Advanced warning
Eliminate cracked, breaking or broken fasteners, our systems and procedures provide identification of emerging issues before they become critical.
Eliminate costly unscheduled production downtime
By routinely monitoring and maintaining the correct preload in your fasteners.
Highly experienced, certified bolting technicians
Working for you, with the knowledge and experience to identify and rectify your bolted joint issues.
Full traceability and history
Know the true load of your critical fasteners and flange joints, get usable up to date information.
Some of the companies we have worked with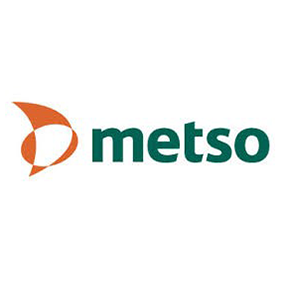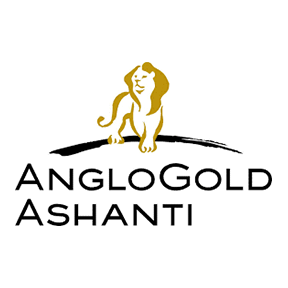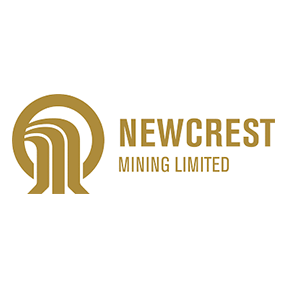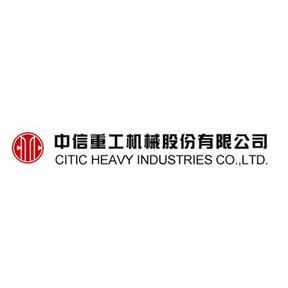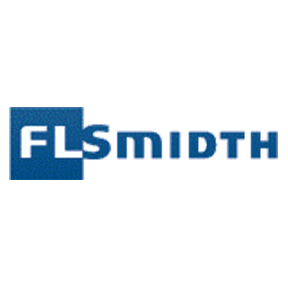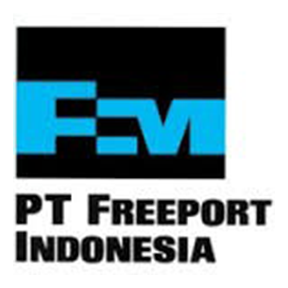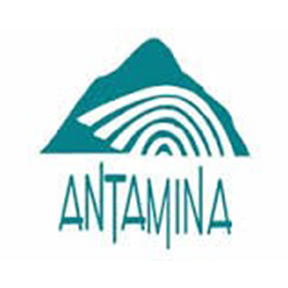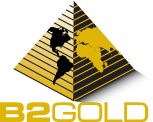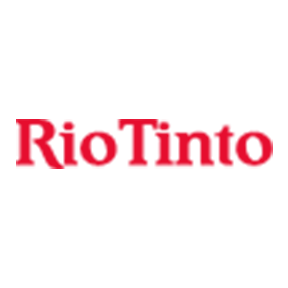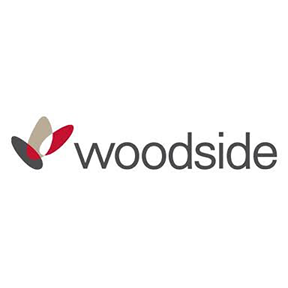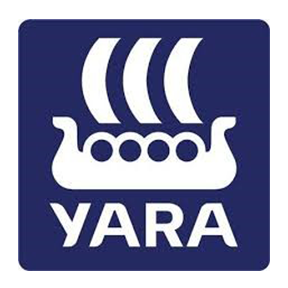 Ultrasonic Bolt Load verification
In all critical applications where the load of your fasteners could severely impact your production targets, ultrasonic measurement of a fasteners preload is a reliable cost effective solution, providing highly accurate repeatable and verifiable information that can be used by your condition monitoring department to reduce or stop unplanned down time.
Read More
---
---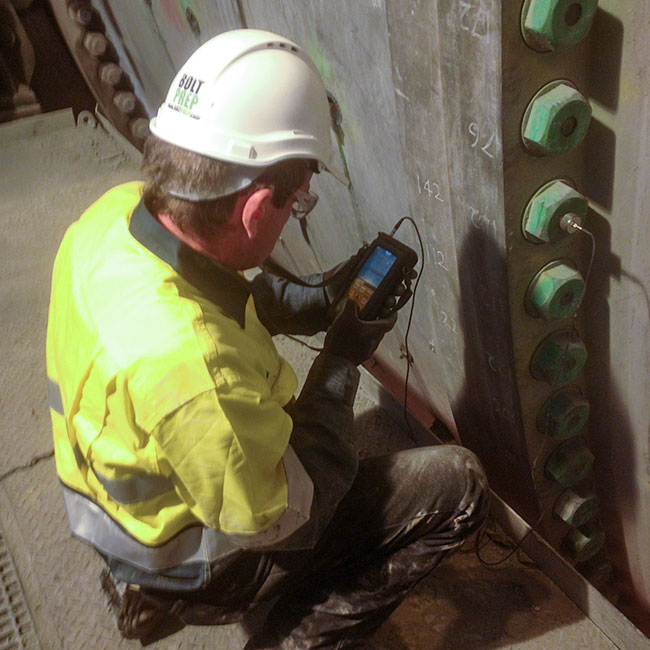 ---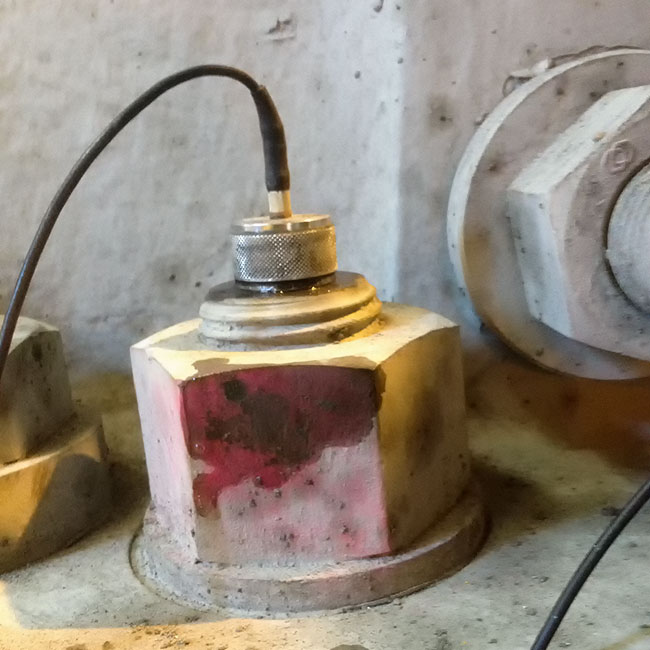 Non destructive testing NDT
Are a collection of techniques that do not permanently alter an item being inspected, NDT techniques are a group of highly valuable processes that are used worldwide to provide immediate in service product evaluation for troubleshooting and research saving valuable time.
Read More
---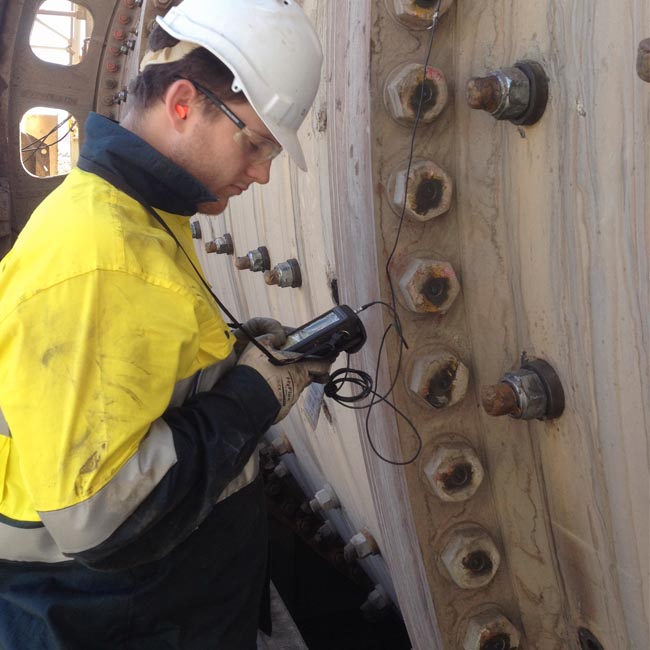 ---
Mill Bolting
If your mine has a grinding mill or is in the process of installing a mill then, now is the time to make sure that the critical fasteners holding your mill together are installed correctly, are fit for the job and you have the ability to check and maintain the loads they are applying for their entire working life.
Read More
---
---
Craig Oldnall (Bolt Prep) has supported Metso on many jobs throughout the years. Craig's knowledge and expertise set him apart from his competitors. Craig's Willingness and ability to support globally is also a huge advantage. Either through training or support with his team, he always manages to find a way to respond and Support in a professional manner.

We always look forward to the support Bolt Prep Provides on our jobs. We know it is in qualified hands. And we look forward to working With Craig and his team (Bolt Prep) on future jobs. A team you can count on. Metso Field Service, USA
Boltprep is a skilled and innovative company that prides themselves on understanding our needs and working together to achieve the best results.

Over the years I have found Craig to be a very passionate and knowledgeable person who is always open to sharing information with honesty and integrity. I would highly recommend Boltprep as a service provider.
Condition Monitoring Newcrest Mining